NeuroFUS Collaborators
NeuroFUS is available through a unique partnership among Sonic Concepts, Inc., Brainbox Ltd., and IST.  IST identified the need and contributed their unmatched expertise in cutting-edge neuromodulation research to developing the product. Sonic Concepts, Inc. engineered the NeuroFUS system based on decades of industry-leading experience in ultrasound transducer technology. And Brainbox Ltd. integrated NeuroFUS into their vast catalog of neuroscience research products and is spearheading worldwide distribution to offer NeuroFUS to the global research community.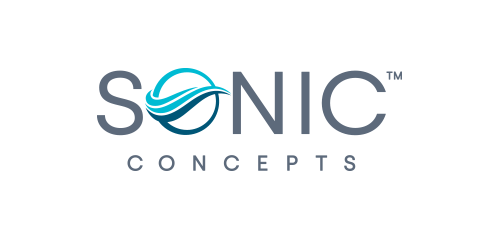 Sonic Concepts™ is the global leader in designing and delivering innovative therapeutic and focused ultrasound solutions for leading-edge pre-clinical research. In addition to their HIFUPlex™ and NeuroFUS™ systems, the company creates customized ultrasound devices tailored for unique clinical and industrial needs. Every day, researchers and organizations around the world use Sonic Concepts' best-in-class customizable products and turnkey ultrasonic therapy and imaging solutions to make medical breakthroughs and solve complex problems.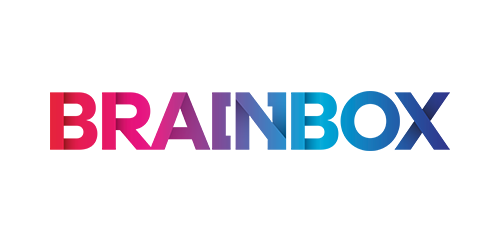 Brainbox enables the very best neuroscience research with tailored and fully integrative non-invasive brain stimulation and brain imaging technologies. Brainbox brings together decades of technical and academic expertise to provide a wide range of technological solutions, supplementary systems, accessories, data acquisition and analysis software and hands on training to satisfy even the most demanding of non-invasive brain stimulation research studies.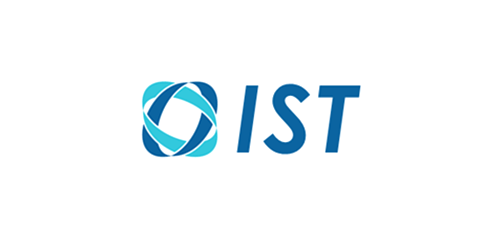 IST has conceived, designed, and developed noninvasive neuromodulation hardware solutions for numerous applications over the past decade. Most recently, the organization has been working with other small businesses and large companies to design medical devices for consumer health applications. IST is currently focused on developing neurotechnology products for mental health therapies and consumer electronics (cognitive communications).
Superior Quality
Sonic Concepts has a 30+-year track record of delivering superior quality products and services. The company's quality management system is ISO 9001:2015 certified, and the organization has earned <1% Returned Merchandise Authorization (RMA) rate, reflecting consistently high-quality production. Every Sonic Concepts device is shipped with either a Test Report or Certificate of Analysis to validate performance standards.
Patents
Sonic Concepts, Inc. holds nearly 20 patents for advanced focused ultrasound techniques and devices.
Contact
If you have questions or need technical assistance, please feel free to contact us.
Learn more about how to purchase our NeuroFUS products.
NeuroFUS is powered by Sonic Concepts, Inc.